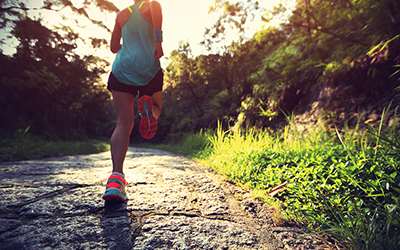 Wearing a more supportive sandal such as Vionic , Keen or Croc that is approved by Belton podiatrists will provide more comfort and support than a traditional flip flop. If your heels become dry, rough and cracked using a pumice stone and a urea based cream like...
read more
"Dr. Bondi and his staff are first class. It's been a long haul, but his diagnosis and treatment were spot on. Can't say enough about the service received at this office." P.J.
"Very knowledgeable and friendly. My problem was solved and ready to be pain free. Doctor Bondi was very helpful and staff really nice. Their office was very clean. Thank you." L.M.
"Phenomenal bedside manners. You are NOT a number. Dr. Robert Bondi & his nurses take their TIME with you. They were extremely patient including the Dr himself. It's amazing how different you feel not being herded like cattle at most dr offices. Completely Relaxed atmosphere. You do NOT feel RUSHED." C. H.
"They get you in on time and they are really good at doing their job. This is the second year they have made my shoes. I'll always go to them for them." L. C.